Wil Hayes
---
VP & Chief Program Officer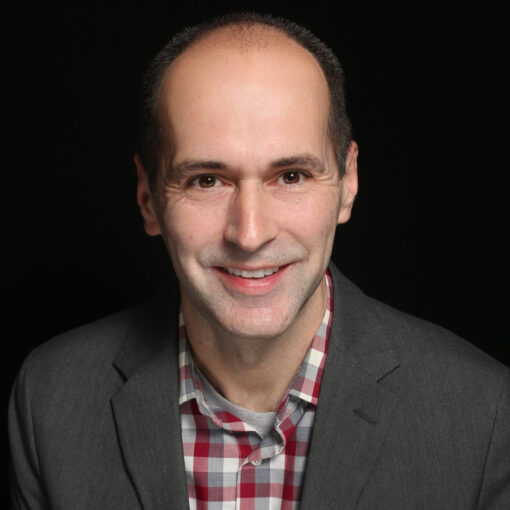 Wil Hayes is the Sr. Director of Programs where he is responsible for the strategy, program design, and leadership of College Bound's student interventions. Wil has extensive experience serving in direct practice for the past two decades as well as almost ten years of experience developing and managing programming for local nonprofits. His programs have provided children and families in the Saint Louis area with therapeutic services, parenting education, and youth development.
Wil is a graduate of The University of Missouri, Columbia with a bachelor's degree in Psychology in addition to a Master's in Counseling from Webster University. Wil is also a licensed professional counselor in the State of Missouri and has completed his certification in Trauma Focused Cognitive Behavioral Therapy.
---
Why do you do his work?
I do this work because it provides me an opportunity to learn from and be inspired by the best real life stories you can find.
What do you want College Bound students to learn from your college experience?
I felt like my uniqueness was a problem and college was there to teach me how to fix it. After many years, I discovered that the path that was going to make me happy was very much an individualized one and I began to follow my own interests. Real learning and enthusiasm became so much more obtainable after that insight.
What is one piece of advice you would have for a CB student entering college?
When you struggle, don't waver, but reflect and learn from the experience. You will be surprised how small those problems get as you grow.