Russell Brannen
---
College Prep Manager - Senior Cohort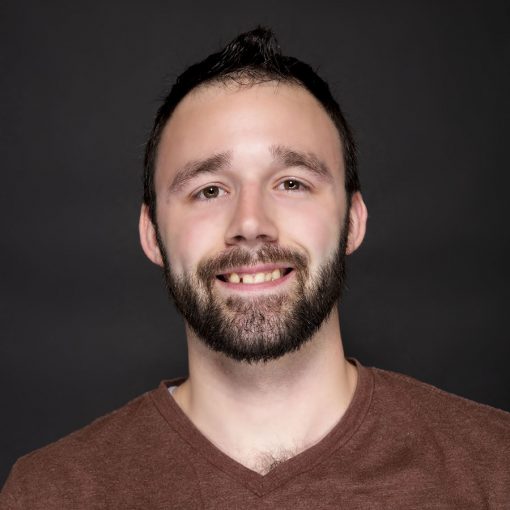 Why do you do his work?
My parents knew I was smart and told me to go to college at all costs, but knew nothing about how I was going to get there. I do this work because I want other first generation students to know they are not alone. I am also a College Bound alum so I understand what it is like being in the program, and have experienced the positive outcomes of being involved.
What do you want College Bound students to learn from your college experience?
KEEP YOUR DEBT DOWN!! Don't over-borrow loans. Do not use school as a way to live beyond your means. I bought a car, helped myself out with additional school expenses when I had my own money instead of paying for school. As a result I took more loans, and those were the worst decisions I have ever made.
What is the benefit of a college degree for a first generation student?
It truly has potential to end a cycle of poverty if a student understands the weight of their degree. Once I graduated college, I was able to help my sister-in-law through the process when she chose school, I help my nieces in nephews understand the importance of education so they can put themselves in a place to go to college, and so on. All of them had/have hard lives, so to have a positive role-model who can help them prepare for, and graduate college is important. I affect more lives than my own because of my degree.
How did you overcome your biggest challenge in college?
I made some of the hardest decisions in order to put myself in a place of success. Like most, I chose fun over academics…so I would play video games instead of studying for tests. I sold my video games to get rid of my distractions and used it as fuel to gain self-control.