Victoria (Tori) Cannon
---
STLCC Program Manager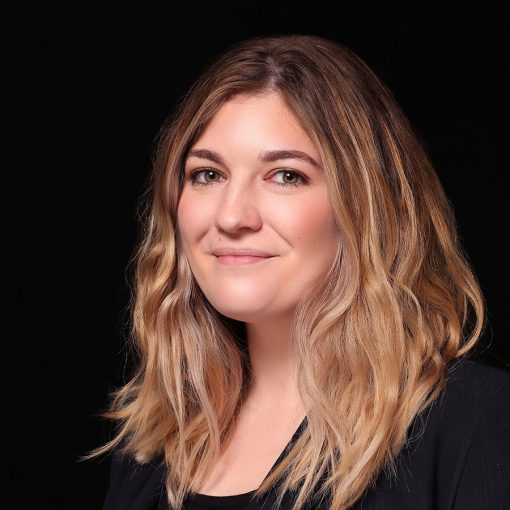 Why do you do this work?
I've always believed in the power of education…both my parents work in education! I work for College Bound because I get to help empower students every day in my work. I love helping students navigate their educational pathways and find their passions.
In your view, what is the value of successfully completing higher education?
A college degree opens so many doors, and I want to help remove barriers for the students we serve. Working for an nonprofit organization like College Bound gives me the ability to help students navigate higher education systems, while working as an additional outside source of support for them.
How did you overcome your biggest challenge in college?
I overcame my challenges in college by relying on friends and family for support. I hope that I can be that source of support for College Bound students.