Risa Paley-Zimble
---
AmeriCorps Member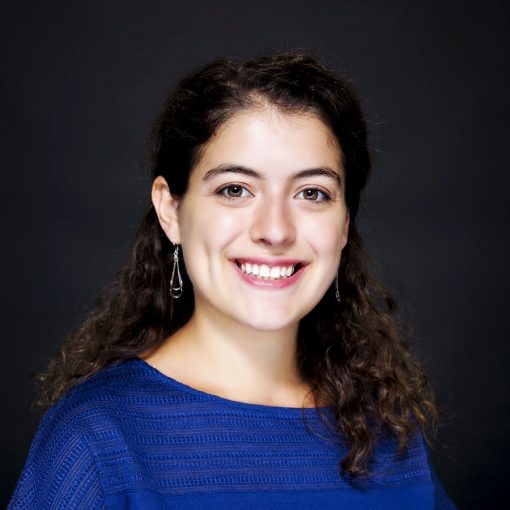 Why do you do his work?
I want to support students so they have greater choice and opportunities when it comes to going to college. I had a lot of people help me through the process and I love being able to pass some of that on!
What is one piece of advice you would have for a CB student entering college?
Be flexible in where and how you study. Some days the most productive space for you might be the library, or it might be a coffee shop or your room. You might find different strategies work better for different classes, or how you feel that day! Trust yourself in knowing what will be best.
What is the best piece of advice you received about college? Â While you were in college?
Take advantage of all the supports they offer: office hours, tutoring, the writing center, the career center, your adviser, etc.