Nikki DeLeo
---
Assistant Director of Academic Development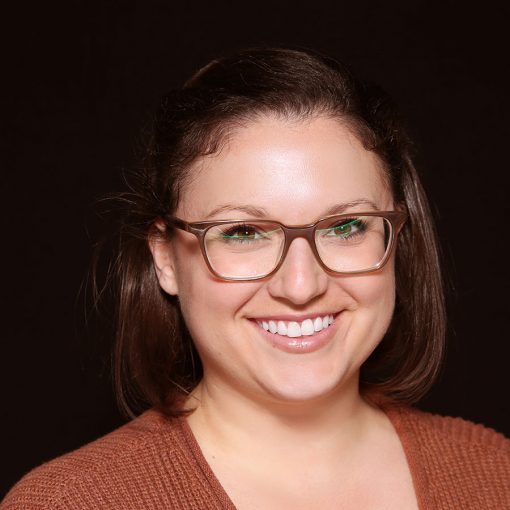 Why do you do this work?
I, personally, was a first generation student and that motivates me in the work that I do. It was very hard to navigate academics, finances, and family life when I had no one to talk to for advice or guidance.  My family supported me and would help me along the way but no one really understood first hand.  I enjoy being one of the people that can fully understand what the process is like and be that person to talk to with students.
What is one piece of advice you would have for a CB student entering college?
There are people on campus that are there to help you. Sometimes there is a student support center… don't be afraid to go in and ask questions about what they do.  Finding a supportive community made me feel at home and like I had a safety net when things got hard.
How did you overcome your biggest challenge in college?
My biggest challenge was feeling like I couldn't help my family financially while I was at college.  I had friends and even siblings who chose not to go to college and they were able to work right away.   I felt guilty for not providing the same monetary support.  I can say that I overcame it after I got my first job, due to my degree.  A college degree allowed me to get a job with a salary and benefits, like insurance.  This provided support for my family as I was able to be there for them in times of need and not worry about losing money at an hourly job.  I was able to take care of my medical needs without asking for help.  It was delayed gratification, but it is worth it now that I can support them with time and personal financial responsibility.