MyTresa Taylor
---
Assistant Director of College Completion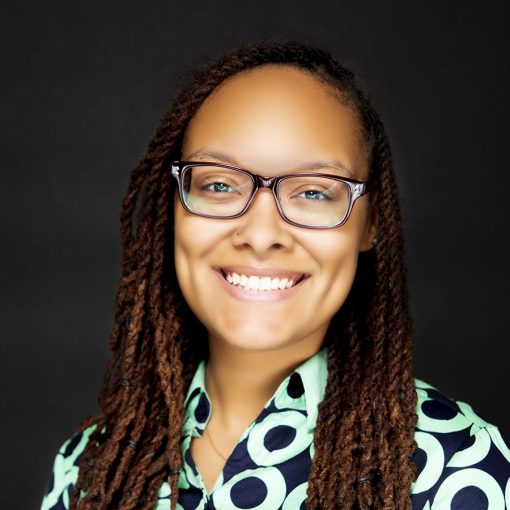 Why do you do this work?
I do this work because someone before me did it to make sure that I would have the chance to be college educated. As a College Bound Alumna, I am here giving back to support the next generation by letting them know that you do not have to do this alone and you can be successful even if you come from a small school in Saint Louis.
What is one piece of advice you would have for a CB student entering college?
Take control of your college experience. No one has the perfect experience, everyone deals with ups and downs but you have the agency to make an experience whatever you want it to be. Take advantage of every opportunity your institution has to offer even if you have to do things by yourself because it will make you happier and can put you on a path to find your passion.
What is the benefit of a college degree for a first generation student?
A college experience can open your eyes to new perspectives, new people and new possibilities to live your life. College is about much more than just a piece of paper; it is about making connections and trying new things can put you on a path to self-actualization. Having this experience and a degree can allow you to live a life that is unique from your peers, full of unforeseen opportunities, and land you a fulfilling career.