Maddie Ruff
---
AmeriCorps Member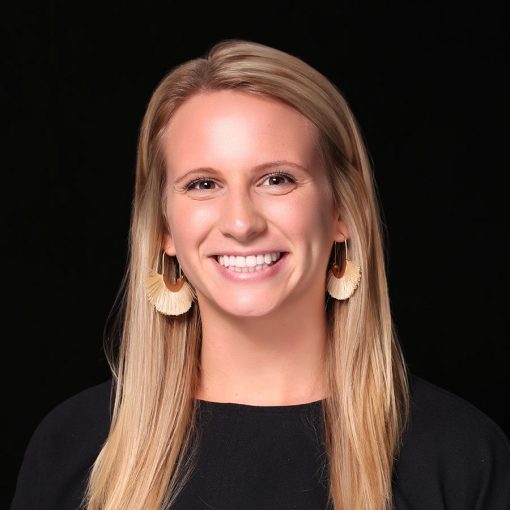 Why do you do his work?
I do this work because I believe everyone deserves the right to a college degree. Our society holds great value to having a college degree, but does not make it accessible to all students.
What do you want College Bound students to learn from your college experience?
My college experience was a time for me to take control of my own education. I was able to choose my own classes and learn about topics I cared deeply about. In turn, this allowed me space to form my own opinions and values, and I grew into who I truly am more than I could have hoped.
What is the best piece of advice you received about college? Â While you were in college?
The best advice I received about college was 4 years flies by. I didn't believe it until my senior year, but because of this advice, I soaked up all the time I could while in college. Whether it was spending time with friends, utilizing the knowledge of my professors, or gaining experiences, I tried my hardest to take advantage of it all.