Linh Mach
---
Post Collegiate Transition Coach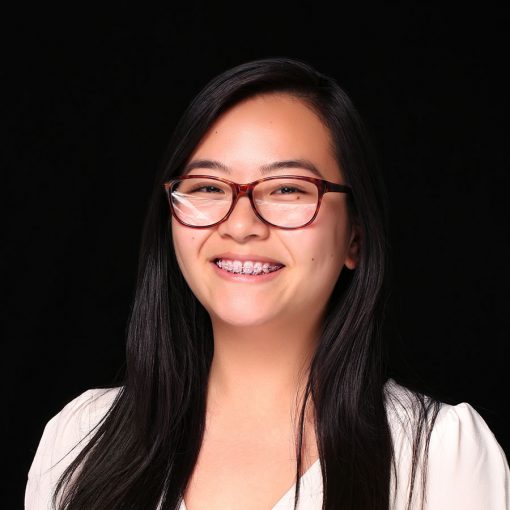 Why do you do his work?
As a first-generation college student, I understand the struggles of navigating the college world. I want to be the person that I needed when I was a college student.
In your view, what is the value of successfully completing higher education?
Higher education has opened many doors leading me to the work I want to do. Besides having more opportunities, I learned and continue to learn so much about myself and the world around me.
What is one piece of advice you would have for a CB student entering college?
Relationship building is important with your professors, peers, and other faculty. They will help get you to where you want and need to be! Share your interests and passions with the world and if you do not have one, cultivate one.
What is the benefit of a college degree for a first generation student?
In my case, I have benefited from being able to do the work I am passionate about and getting paid to do it.