CeAira Sargent
---
Senior Director of External Partnerships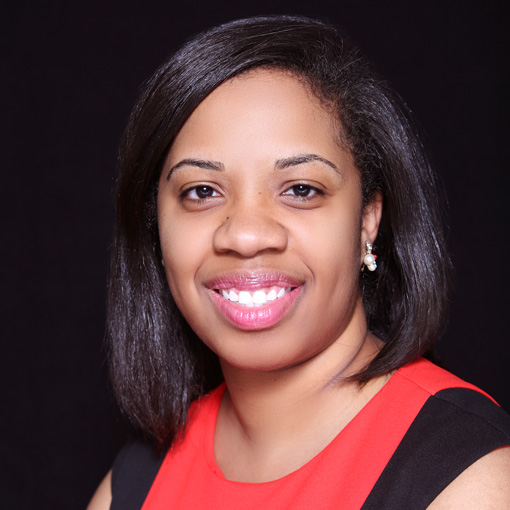 CeAira Sargent is our Director of Strategic Partnerships. CeAira is responsible for our secondary education partnerships, community partnerships and student recruitment. CeAira has ten years of experience in college access and college success programming.
CeAira is a native of Saint Louis and proud Saint Louis Public School graduate. CeAira is a first-generation college graduate of Southern Illinois University Edwardsville with a Bachelor of Arts in Psychology and a Master of Arts in Public Administration and Policy Analysis with an emphasis in Non-Profit Management.
---
Why do you do this work?
As a first-generation college graduate, I do this work because students need guidance and direction to successfully navigate the complicated world of higher education. Successfully completing higher education allows a student the opportunity to change their family for generations to come
What do you want CB students to learn from your college experience?
Those students completing serve as a possibility model for their younger siblings and later generations.
What advice would you give…
The piece of advice I would give to a CB student entering college is that your college experience is what you make it. No matter what's on their snaps their school has boring weekends too ?