Brandi Higgins
---
College Success Coach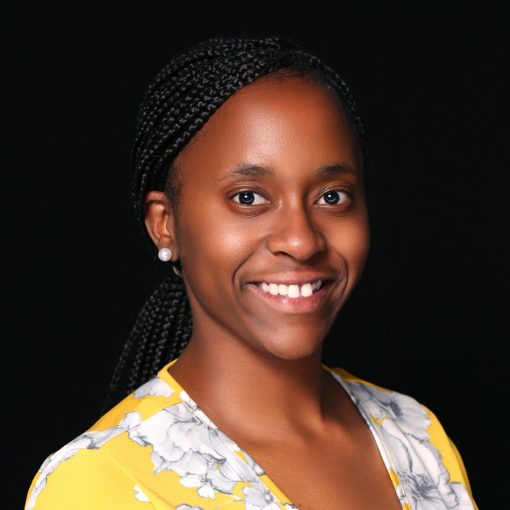 In your view, what is the value of successfully completing higher education?
Personally , the value of completing a higher education is having the degree to support the passion and skill set to allow me to work in the field of my dream.
What do you want College Bound students to learn from your college experience?
My collegiate journey may have taken longer ,but its not about how you start, but how you finish. Earning my degree is the most rewarding moment of my entire life . It always seems impossible until it's finished.
What is one piece of advice you would have for a CB student entering college?
Enter college with an open mind and have a willingness for exploration. College will provide the space for you to grow and develop new skills that will create long lasting experiences you just have to take the initiative.
How did you overcome your biggest challenge in college?
Not being afraid to ask for support. College can be extremely stressful at times , but once I learned not to be afraid of asking for help from my professors and utilizing my resources I became a more confident student .