Alison Notter
---
Program Support Coach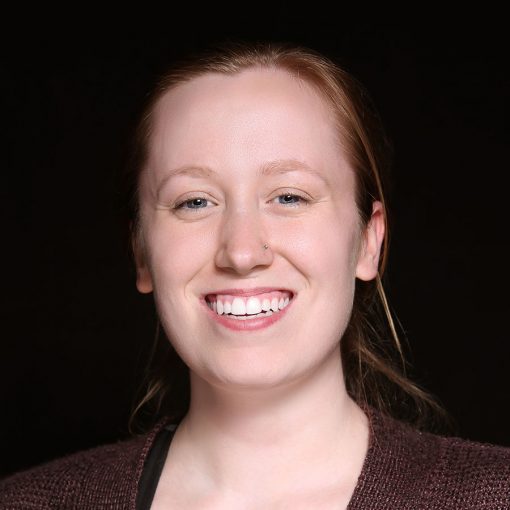 Why do you do his work?
I do this work because I love it. I love watching my students grow as people and having a chance to be a part of their journey.
In your view, what is the value of successfully completing higher education?
The value of higher education is more than just a degree. It is a way for students to experience the world through learning and engaging and gain a better understanding of why education is so important.
What do you want College Bound students to learn from your college experience?
I want CB students to learn that is okay to try something new and maybe fail at it. As long as you get back up again, failing can be good for you.